Member of Cyber Booster, the first startup studio dedicated to Cyber Security in France
Dynatrust is located at the Cyber Campus, the dedicated place of cyber security in France
Ease your ISO 27001certification project
The first solution to really implement the ISO 27001 management system that fits your organization
NIS V2 Compliant
Enable Cyber Security Risk Management across your entire organization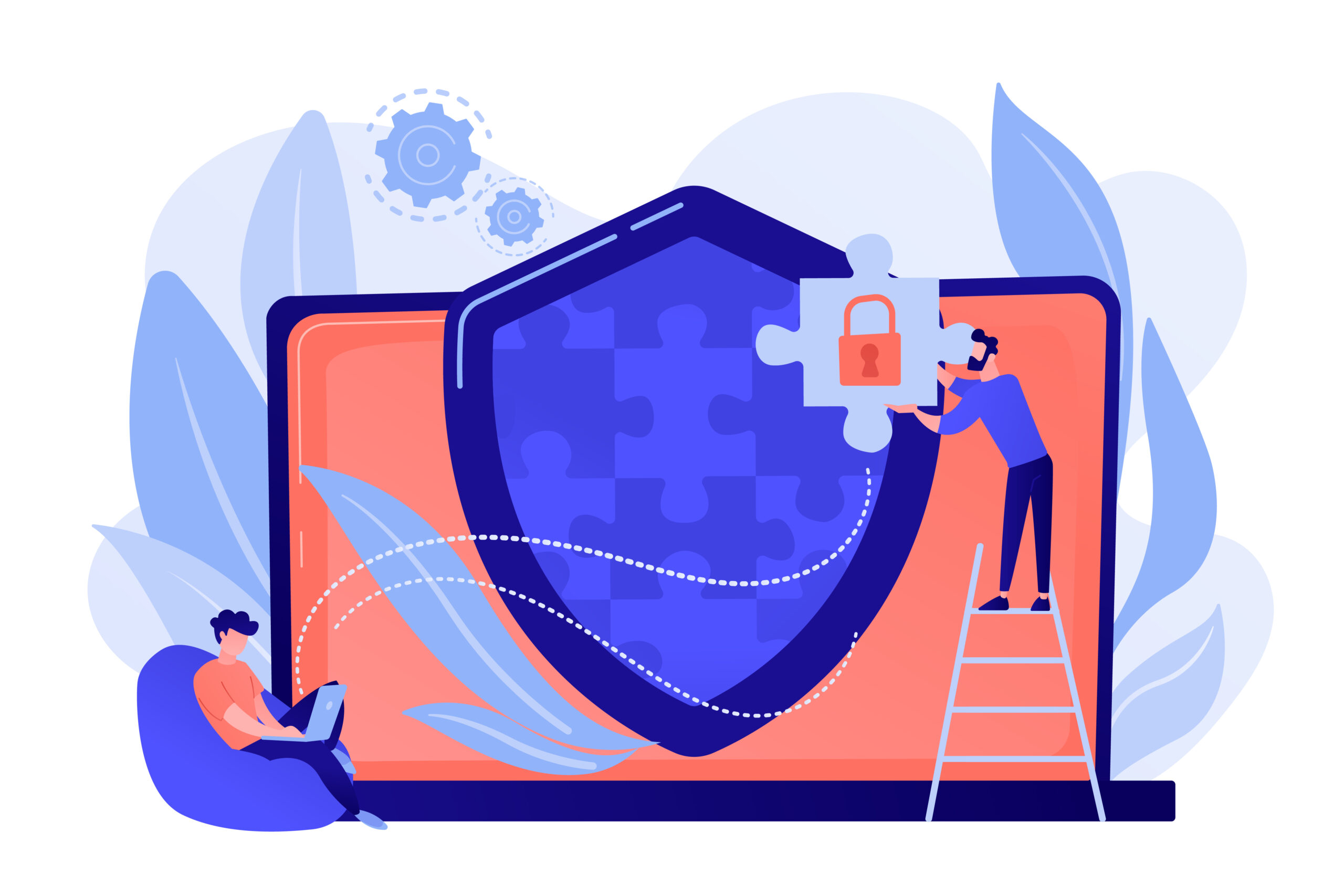 We see
employees as an essential link

in the protection of the company and we empower them

to act.
Dynatrust is a software solutions provider offering cybersecurity products for companies whose core business is based on an information system.
The problem we want to solve is the following:
"Cybersecurity management and the protection of corporate personal data in the age of digitisation, against a backdrop of resurgent cyber threats and increased regulatory and legal compliance requirements."
Cybersecurity management
Data protection management
Continuous improvement
ISO 27001 compliant
Our
Steps
To be effective, cybersecurity must be everyone's business and have a standardised management framework. Based on this observation, the development of Dynatrust began in 2018.

Founding
Team
The founding team of Dynatrust is made up of Matthieu Paganon (CEO) and Thibault Denoyelle (CTO), two alumni of the same engineering school (ISEN Lille) who worked together during their academic careers.

During the first part of their careers, Matthieu worked as a senior consultant in cybersecurity, obtaining ISO 27001 and 27701 certifications. Thibault worked as an IT team leader, developing business applications in the financial markets.

After 9 years of professional activity, they decided to share their complementary experience in order to propose an innovative approach to cybersecurity and personal data management.





Our
Values
It is often said that humans are the weakest link in cybersecurity. This is true. But it is also the first line of defence for corporate cybersecurity. At Dynatrust, this is the approach we promote.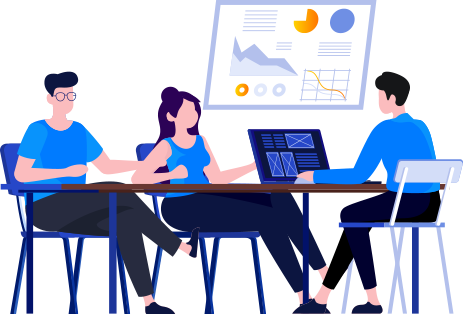 Why trust Dynatrust?
We see people as an indispensable link in the protection of the company, and we want to empower them, while enabling them to be informed of the rules to be followed to protect the company against cyber threats. To achieve this goal, we combine the best of software technologies to ensure maximum customer satisfaction and confidence.
Human centred
Innovation
Customer satisfaction
Trust